Curt W. Beach, DDS
Dr. Curt Beach was born in Ann Arbor, Michigan. He grew up in Lake Michigan's west coast in the city of Grand Haven. Playing varsity basketball and tennis were his favorite school activities. Dr. Beach completed his pre-doctoral studies at Central Michigan University and received his DDS from Indiana University in 1985. He proudly served as a Naval Dental Officer from 1985 to 1996, being deployed on the U.S.S. Theodore Roosevelt during Operation Desert Storm. He completed his Endodontic residency program at Bethesda Naval Hospital in 1994. He enjoys fitness activities, playing tennis and going to the beach.
---
John M. Williams, DDS, MS
Dr. John Williams was raised in Charlotte, NC, and graduated from UNC-Chapel Hill with a BS Chemistry in 1998 and a DDS with distinction in 2002. Following Dental School, he completed an Endodontic residency at UNC-Chapel Hill in 2005, earning both a clinical Certificate and Masters degree in Endodontics. Dr. Williams is Board Certified as a Diplomate of the American Board of Endodontists and holds a position of Adjunct Clinical Professor with the ECU School of Dental Medicine. He is a Delegate for the North Carolina Dental Society's Fifth District, and is past President of the Craven, Jones and Pamlico Dental Society. Professional affiliations include the American Association of Endodontics, American Board of Endodontists, College of Diplomates, and the Tar Heel Endodontic Association. He lives in New Bern with his wife and two sons, with whom he enjoys the outdoors.
---
William Yeung, DDS, MS
Dr. William Yeung was raised in Greensboro, NC, and graduated from Lehigh University in Bethlehem, PA, with a BS in Industrial Engineering in 2009. He received a DDS from the University of Michigan in 2013. Following dental school, he completed a General Practice Residency in 2014 and an Endodontic Residency in 2017 at UNC-Chapel Hill, earning both a clinical certificate and Masters degree in Endodontics. His professional affiliations include the American Association of Endodontists and the Tar Heel Endodontic Association. Dr. Yeung is president of the Wayne County Dental Society, vice president of the TarHeel Endodontic Association, and an adjunct endodontic professor at UNC. In his spare time, he enjoys hiking and reading.
---
Jay F. Leer, JD, DDS
Dr. Leer grew up in New York City and graduated from Cornell University in 2002 with a degree in Economics. He earned a JD from the University of Maryland School of Law. In 2013, he earned his DDS from NYU. Through his extensive dental experiences, Dr. Leer developed a passion for endodontics. Dr. Leer completed an endodontic residency at the University of Iowa and is Board Certified as a Diplomate of the American Board of Endodontists. Dr. Leer was honorably discharged from the US Army in 2017, and continues his service in the North Carolina Army National Guard.
---
Jeffrey Clark, DDS, MS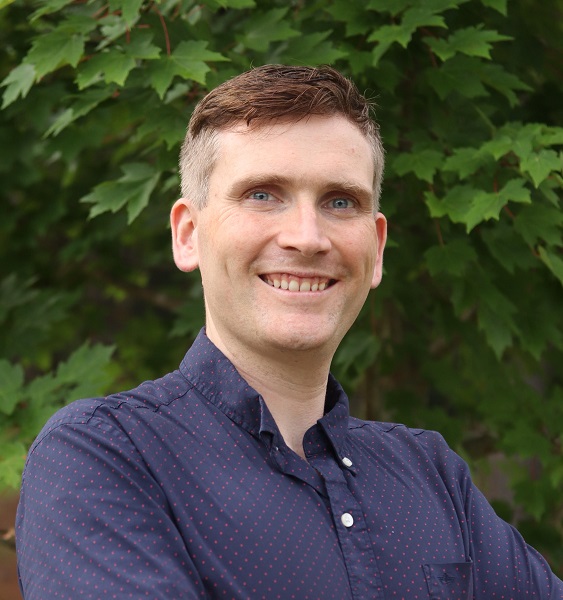 Dr. Clark grew up in central Montana under the Big Sky, but his undergraduate studies took him to a small university in southwest Michigan. At Andrews University he earned a degree in music, but more importantly, it was there that he met and married his wife, Nicol. Dr. Clark went on to complete his DDS at Loma Linda University in southern California where he graduated in 2012. By that time they had added their daughter and son to the family. Under scholarship with the US Navy, he completed an AEGD in Great Lakes, Illinois in 2013, and served in Fallon, Nevada, and Rota, Spain. Rota gave him and his family the amazing opportunity to spend three years exploring Europe – traveling and experiencing different cultures is definitely one of his favorite hobbies. He completed his residency in Endodontics at the Walter Reed Bethesda National Naval Postgraduate Dental School in 2021 and is currently serving as the staff endodontist at MCAS Cherry Point. Outside of the office, Dr. Clark loves to spend time with his family and their menagerie of dogs and cats, and putter about doing yard work as well as keeping up with the latest trends in his chosen field.